If a problem occurs with your heating & air conditioning system, don't panic, call Maberry Heating & Cooling!
Cookeville's Heating & Cooling Specialist For Over 30 Years
Maberry Heating & Cooling, Inc. is a family owned and operated heating and cooling company located in Cookeville, Tennessee. MHC represents three generations of quality HVAC sales and service. They specialize in the installation of efficient and dependable Trane, Ruud, Fujitsu, & Goodman equipment for existing and new construction homes. MHC offers affordable service on all brands of heating and cooling equipment with
Emergency Service
available after hours. Call Maberry Heating & Cooling, Inc. today and let their knowledgeable staff assist you with all of your heating and cooling needs.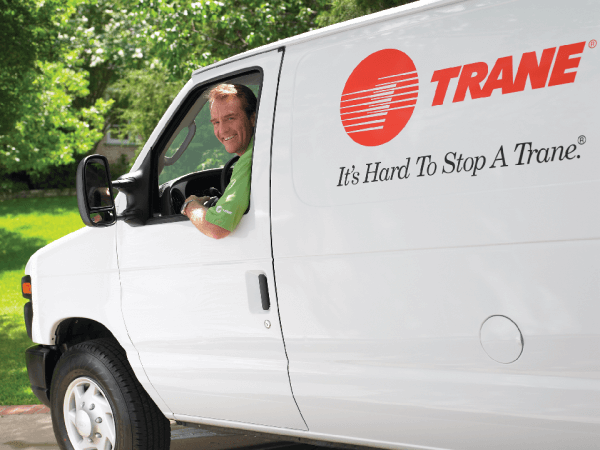 FACTORY AUTHORIZED
One of only a few factory authorized dealers for installing and servicing Trane brand HVAC equipment. OEM brand parts are just a phone call away.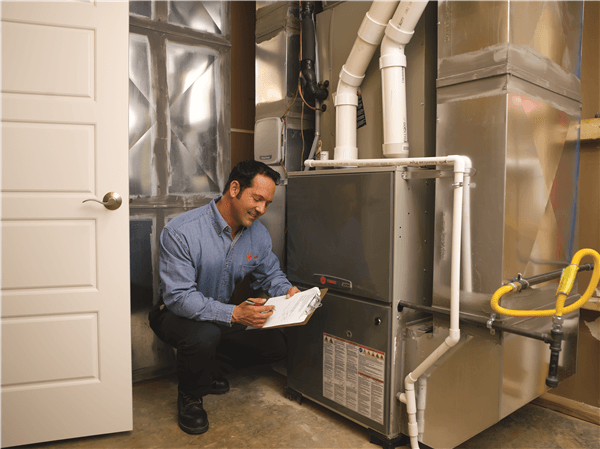 NATE CERTIFIED
Employing only the best service technicians to find the problem, fix it quickly and get you comfortable again. Fixed right the first time.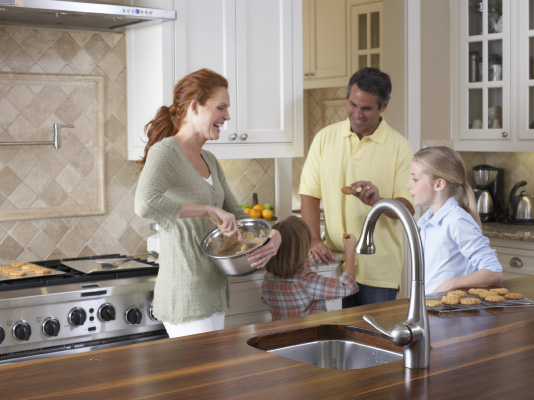 BBB A+ RATED
By excelling in every aspect of heating & air conditioning installation and service, Maberry Heating & Cooling is proud to be rated with an A+ rating by the Better Business Bureau.

We Have Financing Available! Get
Low Interest Rates

Starting at Just 7.99% for 36 Months.


I contacted Blake through Angie's List and he was in touch with me within an hour and was at my house for a walk-through within a few hours.  He was thorough with his inspection and we discussed several options including upgrading to a larger single unit and adding a second smaller unit.  He recommended the latter, even though it was by far the least expensive option.  I had a formal quote in less than 48 hours.  Blake worked extremely well with my contractor as we needed some dimensions for the new unit for some preliminary framing.  He did as much of the preliminary installation off site so as to minimize the installation time on site.  His crew was polite and left the site clean and in good working order.  Blake also personally followed up to make sure I was satisfied with the installation and the performance of the new unit.  I can't recommend this company enough, and I will be using them going forward for all my HVAC needs.
Had a complete unit installed back in April and they did outstanding! Highly recommend them!
My AC went out and after calling several repair companies that were either to busy, too expensive
or just rude because it's Friday morning and they wanted to go home, I came across Mayberry on
Angie's list. Mr. Maberry was at my front door within an hour and my house was cool within 30 mins.
I returned home after a short business trip and found my house to be uncomfortably warm and discovered an issue with the air conditioner.  After investigating, I found a tree limb had fallen on my air conditioning unit.  It pierced the top of the unit like a spear.  I removed the limb, but the unit still did not work.  I called the "first number in the phone book" for heating and cooling repairs (Not Maberry).  The repairman arrived and gave me an estimate of $850 – $4,000.  He stated that he would have to do $850 worth of work and if that did not repair the unit, then it would be an additional $4,000.  I thanked him and let him know that I would be getting a second estimate.  He charged me $99 just for looking at the unit and giving me the estimate.  When I contacted Maberry Heating & Cooling, Mr. Maberry arrived promptly on the same day that I called.  He repaired the air conditioning unit and replaced the breaker at an extremely reasonable price ($225).  He obviously knew what he was doing!  He was very professional & courteous.  He completed the work in less than one hour.

Providing the highest quality residential HVAC service to Algood, Baxter, Bloomington Springs, Carthage, Cookeville, Gainesboro, Livingston, Monterey, Rickman, Sparta, Smithville and the rest of the Upper Cumberland area of Middle Tennessee.
   1153 Zion Road
   Cookeville, TN 38501
   (931) 858-7338
  (931) 268-5674